Shown to over 500 workers in Ireland
---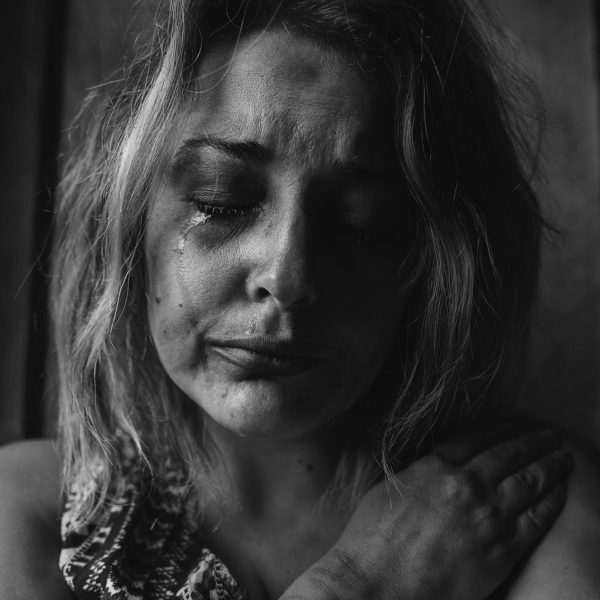 Themes:
Behavioural Safety, Risk Awareness, Workplace Stress
Suitable for:
All Personnel, Construction, Utilities
Synopsis:
A worker goes to work one day and doesn't come home. Dan an experienced worker makes one rash decision that ends his life and changes his family and friends forever.

The main focus for the workshop is exploring what makes an experienced, safety conscious worker to do something out of character. In order to reveal these answers the story depicts all the events leading up to and including the day of the Incident.
The actors within this story facilitate live interaction with the audience.
During the drama Dan's Wife asks 3 questions to the audience;
1) Why did you do it Dan?
2) Why did your workers let you do it?
3) Why did my husband die that day?

The Trench, based on true events, has now performed in Ireland to over 500 workers.