Our services are supported by a global network of industry experts, allowing us to provide innovative and responsive solutions to the unique requirements of your organisation.
---
innovative & responsive
Organisations are complex; always developing. That is why we drive innovation and work in constant collaboration with our clients to ensure our services are effective, no matter the circumstance.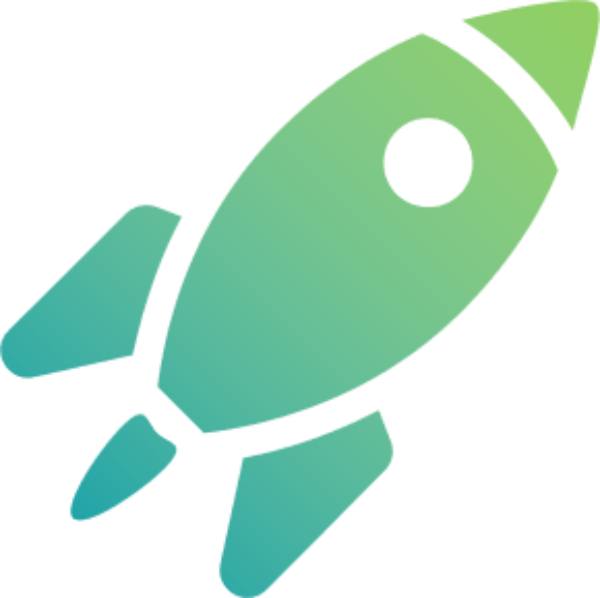 ---
dedicated to success
We go the extra mile for our clients. That is why we offer a dedicated success manager, who will be at your disposal to ensure your service is running above and beyond expectations.
---
we are not robots
Sounds obvious. But we are serious about putting heart into everything we do. When you partner with us, you partner with a network of experts passionate about the safety of your people. Experts who are willing to go the extra mile to engage and inspire passion in others.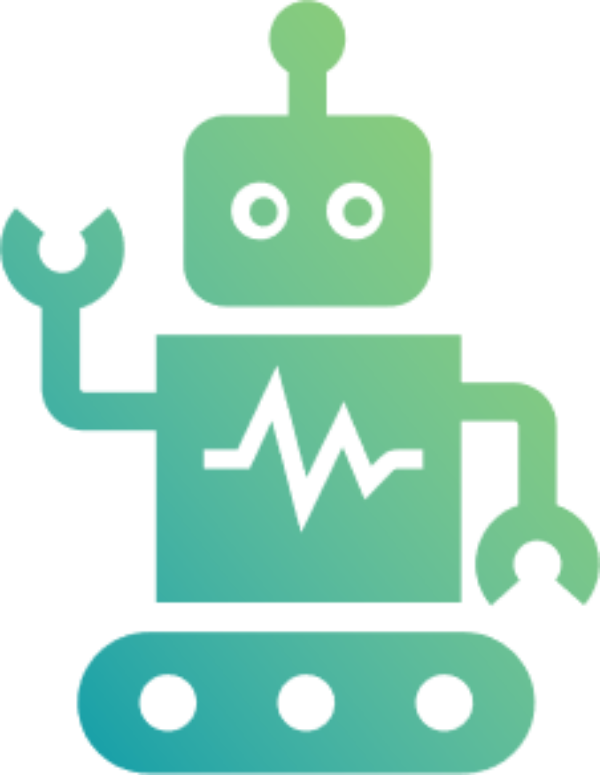 ---
Action orientated
Our training and coaching is more than a classroom exercise. We engage and equip people, unlocking their true potential and empowering them to make action orientated decisions that drive performance improvement.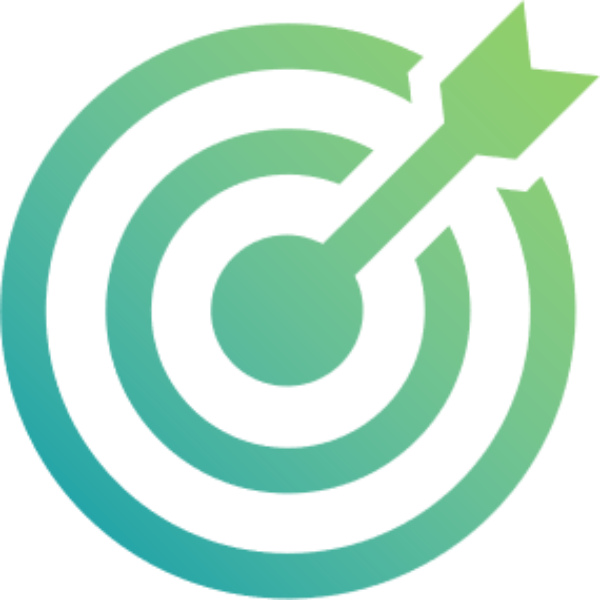 ---
don't take our word - here is what our clients say: